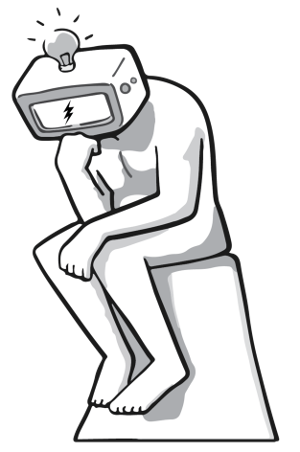 Botnik is a creative technology company. We make AI tools, digital content and live events for fun and profit.
Look below to see what Botnik writers and artists have made, and to try writing with Voicebox, our customizable predictive text keyboard.
You can read what others have written about Botnik here, here, here and here.